In recent years, Indian television has witnessed a remarkable transformation in content and quality. Gone are the days when kids' shows were limited to cartoon characters and slapstick comedy. Today, there is an array of engaging and educational TV shows that entertain and impart valuable life lessons to children. From promoting cultural diversity to encouraging creativity, these Indian TV shows for kids have become a favorite among young viewers and their parents.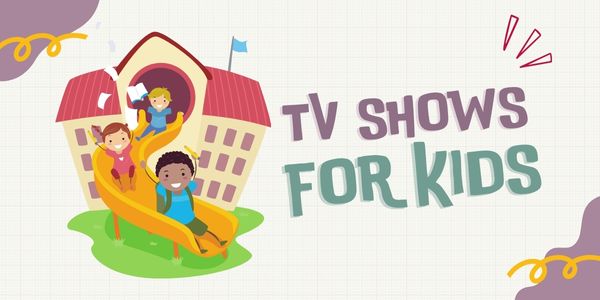 4 Best Indian TV Shows For Kids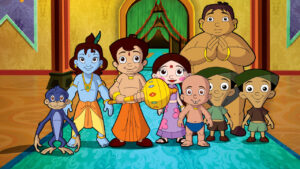 One cannot talk about popular Indian TV shows for kids without mentioning "Chhota Bheem." This animated series revolves around the adventures of a brave little boy named Bheem who lives in Dholakpur village. The show combines action, humor, and moral values seamlessly while keeping children entertained throughout each episode. With its colorful animation style and relatable characters like Chutki, Raju, Jaggu Bandar (Bheem's pet monkey), it has captured the hearts of millions across India.
2) Motu Patlu: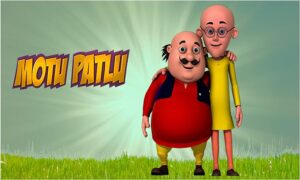 Another highly acclaimed animated series loved by children nationwide is "Motu Patlu." Set in Furfuri Nagar city, this show follows two best friends – Motu (a food-loving man with extraordinary strength) and Patlu (an intelligent problem solver). Together, they embark on hilarious adventures filled with laughter as they try to outsmart various villains, such as John the Don or Dr.Jhatka's inventions gone wrong! With catchy songs interspersed within episodes and witty dialogues. it keeps youngsters engaged from start to finish!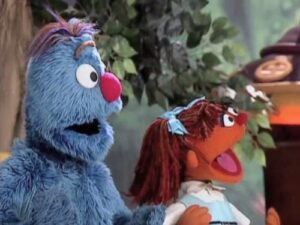 "Galli Galli Sim Sim" holds immense significance when discussing educational programs for preschoolers in India.
The show features familiar Muppets like Elmo, Grover, Bert & Ernie alongside local puppets Chamki and Googly. It focuses on teaching essential concepts like numbers, letters, and colors through engaging stories. The show also emphasizes values like empathy, sharing, and kindness, which are crucial for a child's development.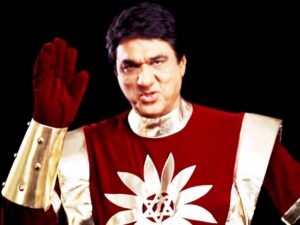 For older kids who enjoy action-packed superhero shows," Shaktimaan" is an iconic Indian TV series that has left an indelible mark on the minds of millions.
The story revolves around Gangadhar (played by Mukesh Khanna), a newspaper journalist who transforms into the powerful superhero "Shaktimaan". With his superhuman abilities and unwavering dedication to fighting evil forces; he becomes a role model for children everywhere. Besides thrilling adventures, the show promotes moral values such as truthfulness, responsibility, and courage among young viewers.
Conclusion:
Indian television has come a long way in providing quality content for children. From entertaining animated series like "Chhota Bheem" and "Motu Patlu" to educational programs like "Galli Galli Sim Sim", these shows offer something valuable to every age group. They entertain and teach important life lessons while keeping youngsters engaged throughout each episode. With their diverse themes, cultural representation, and relatable characters. These Indian TV shows have become favorites among kids nationwide.