In recent years, the popularity of Over-The-Top (OTT) platforms has skyrocketed, providing viewers with a wide range of entertainment options at their fingertips. India's vibrant and diverse television industry has also embraced this digital revolution by producing exceptional content exclusively for these streaming services. From gripping dramas to hilarious comedies and thought-provoking documentaries, there is something for everyone on the Indian OTT landscape. This blog post will explore some of the best Indian TV shows available on various popular platforms.
5 Best Indian TV Shows To Watch on OTT
1. Sacred Games – Netflix: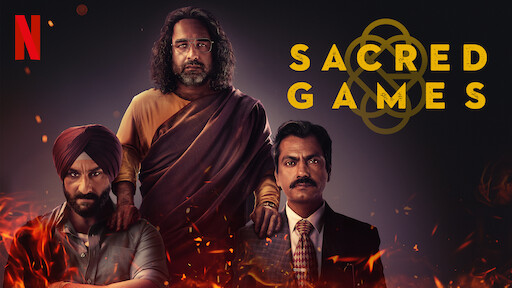 Based on Vikram Chandra's critically acclaimed novel, "Sacred Games" took both critics and audiences by storm when it premiered in 2018. This gritty crime thriller revolves around Sartaj Singh (played brilliantly by Saif Ali Khan), a troubled police officer who receives an anonymous tip about Mumbai being under threat from Ganesh Gaitonde (Nawazuddin Siddiqui), a notorious criminal mastermind.
2. Mirzapur – Amazon Prime Video: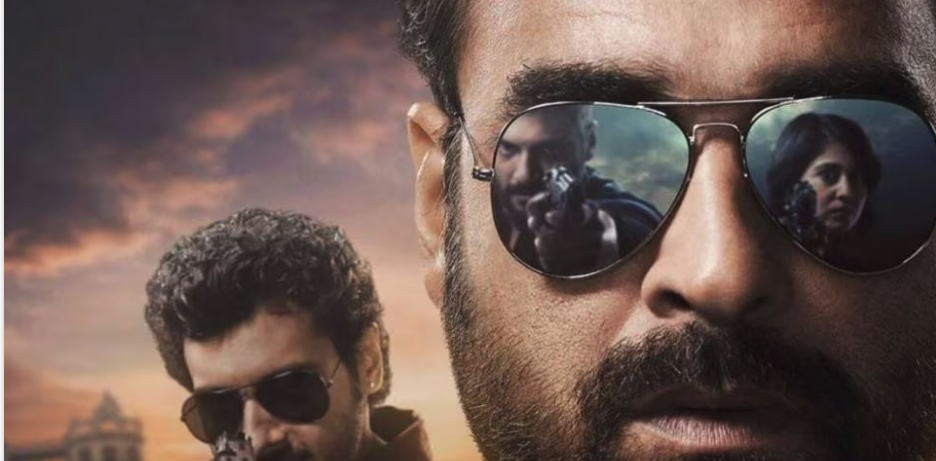 Set against the backdrop of Uttar Pradesh's lawless town called Mirzapur. This riveting series follows two brothers Guddu Pandit (Ali Fazal) and Bablu Pandit (Vikrant Massey) as they get entangled in illegal activities after crossing paths with Akhandanand Tripathi aka Kaleen Bhaiya( Pankaj Tripathi). With its intense storyline filled with power struggles among mafia families intertwined with politics and revenge drama makes it one binge-worthy show that you shouldn't miss!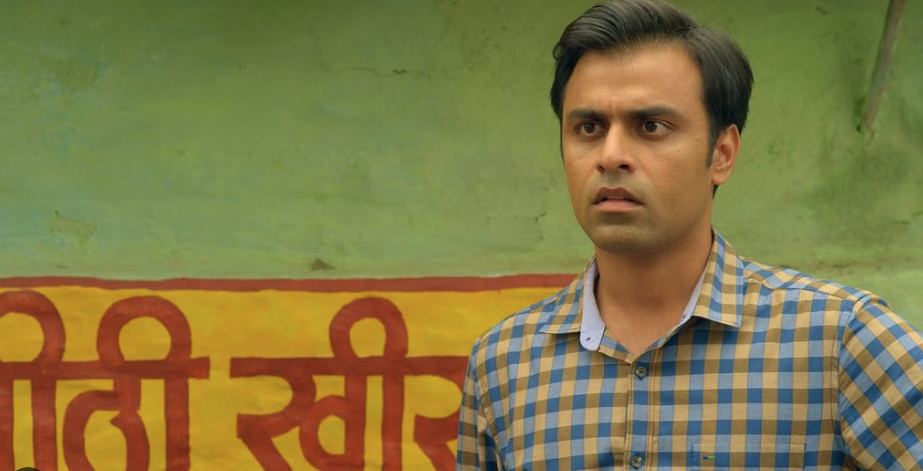 "Panchayat" offers a light-hearted comedy-drama set in rural India where Abhishek Tripathy played effortlessly well Jitu bhaiyya tries his luck working as secretary or sachiv panchyat office which is located in a remote village of Phulera, Uttar Pradesh. The show beautifully captures the essence of rural India and explores various social issues with humor.
4. Delhi Crime – Netflix: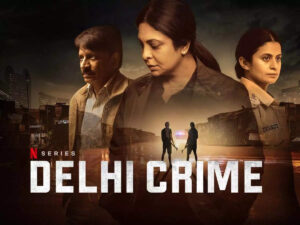 Based on true events that shook the nation, "Delhi Crime" delves into one of India's most infamous criminal cases—the 2012 gang rape and murder incident in Delhi. This hard-hitting series follows DCP Vartika Chaturvedi (played by Shefali Shah) as she leads an intense investigation to bring justice for the victim while also shedding light on systemic failures within law enforcement.
5. Scam 1992: The Harshad Mehta Story- SonyLIV: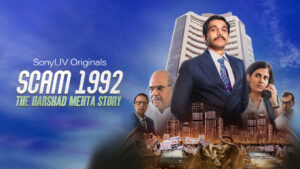 This engrossing biographical drama chronicles the rise and fall of stockbroker Harshad Mehta who was involved in one of India's biggest financial scams during the early '90s. The brilliant performances by Pratik Gandhi as Harshad Mehta along with sharp writing, make it worth watching!
Conclusion:
The Indian television industry has witnessed a remarkable transformation through OTT platforms, offering viewers access to exceptional content across genres like crime thrillers, dramas, comedies, and more. With shows like Sacred Games, Mirzapur, Panchayat, Delhi Crime & Scam 1992. These TV shows not only entertain but also provide insights into different aspects of Indian society, making them must-watch options. So grab your popcorn, buckle up, and immerse yourself in these captivating narratives at your fingertips!