In today's fast-paced world, finding time to sit down and watch your favorite TV shows can be challenging. However, with the rise of mobile technology, you no longer have to miss out on your favorite programs. Thanks to various apps available in India, you can now watch TV on your mobile phone anytime and anywhere.
Gone are the days when we had limited options for watching television content. With these innovative apps at our fingertips, we can catch up on our beloved series or discover new shows during our daily commute or while waiting in line at the grocery store. This blog post will explore 11 popular apps that allow you to enjoy TV entertainment from your smartphone screen.
Top Apps to Watch TV on your Mobile Phone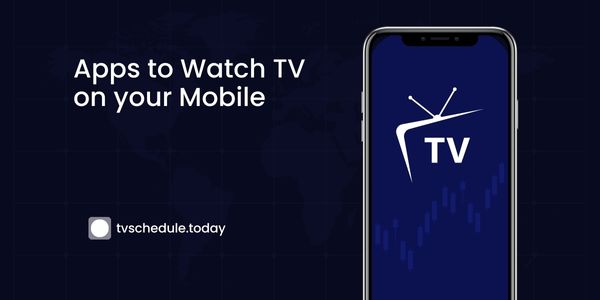 1) Hotstar:
Hotstar is one of India's leading streaming platforms, offering an extensive range of movies and live sports events such as cricket matches and football games. It also provides access to popular Indian television channels like Star Plus and HBO originals.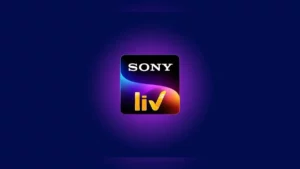 SonyLIV offers various Hindi and English content across multiple genres, including drama, comedy, reality shows, and more. It allows users not only to stream their favorite serials but also gives them access to some exclusive web series produced by Sony Entertainment Television itself
3) JioTV:
JioTV is exclusively available for Reliance Jio subscribers, allowing them free access to over 600+ Live TV channels and recorded episodes from the past seven days. This app covers all major regional languages, making it suitable for people from different linguistic backgrounds.
4) Airtel Xstream (formerly known as Airtel Tv):
This app comes pre-installed on most Airtel smartphones, providing its customers easy accessibility. Along with featuring regular TV shows, it has many other features like casting videos directly onto smart TVs, watching offline, etc.
5) Voot:
Voot offers a diverse collection ranging from Colors' hit reality shows to popular kids' cartoons. It also features a wide range of regional content in languages like Kannada, Marathi, Bengali, and more.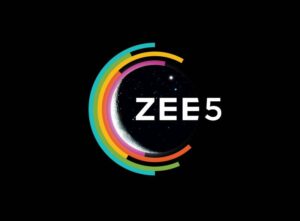 Zee5 is another prominent streaming platform that offers a vast library of TV shows across different genres, such as drama, comedy, and thriller. Its unique feature, "Catch-Up," allows users to watch episodes they might have missed during their original airing time.
7) Netflix: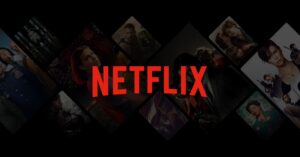 Netflix needs no introduction; it has revolutionized how we consume television content worldwide. With its extensive collection of international series and movies, along with some Indian originals, it has become a one-stop destination for binge-watchers
8) Amazon Prime Video:
Amazon Prime Video provides access to an impressive lineup of Bollywood blockbusters and showcases critically acclaimed web series from around the world. The app's user-friendly interface makes navigation effortless.
9) Viu:
Viu specializes in Korean dramas, which have been gaining immense popularity among Indian viewers lately. This app gives you over 10,000 hours of K-dramas, variety shows, etc.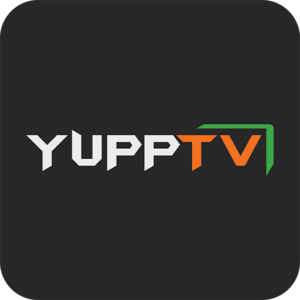 YuppTV focuses on providing live streaming services for various South Asian channels, including Hindi, Tamil, Telugu, Malayalam, Punjabi, Bengali, Gujarati, Kannada, Oriya, Sinhala, Urdu, Nepali & Bangla. It covers all major news, sports, music, and cinema channels, making it a suitable choice for people belonging to these regions
11) Sun NXT:
Sun NXT primarily caters to audiences residing in south India by offering them exclusive Tamil/Telugu/Malayalam/Kannada/Bangla language serials, reality shows, movies, etc. This app is available at nominal subscription charges.
Conclusion:
With these 11 apps readily available on your mobile phone, you no longer need to worry about missing out on your favorite TV programs. Whether you're into Indian dramas, international series, or sports events, there's something for everyone. So download these apps to enjoy uninterrupted entertainment on the go.
It is important to note that while some of these apps offer free content with advertisements, some may require a subscription fee for premium features like ad-free streaming and access to exclusive shows. Additionally, the availability of certain channels/shows might vary depending on your location within India. It is always recommended to check app reviews, ratings, and user feedback before deciding which TV-watching app suits you best.