Indian television shows have gained immense popularity within the country and across borders. With their unique storylines, talented actors, and vibrant cultural representation, these TV shows have managed to captivate audiences worldwide. From gripping dramas to light-hearted comedies, Indian TV has something for everyone. In this blog post, we will explore eight Indian TV shows that are popular abroad and have successfully made a mark on an international scale.
8 Indian TV Shows That Are Popular Abroad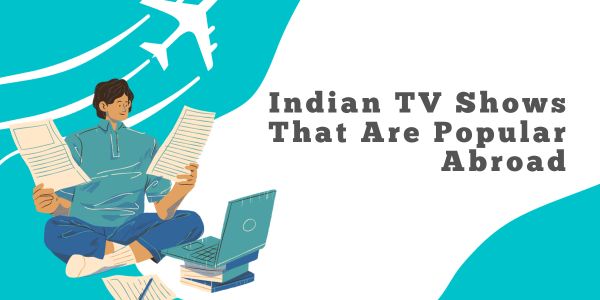 1) Sacred Games: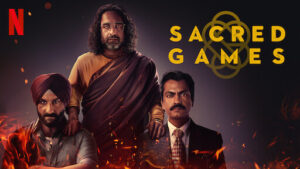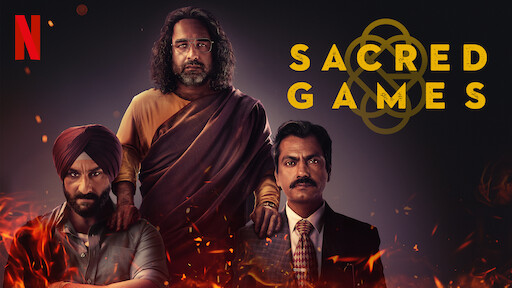 One of the most talked-about Indian web series globally is Netflix's "Sacred Games." Based on Vikram Chandra's novel of the same name, it revolves around Mumbai's dark underbelly involving crime lords and corrupt politicians. This gritty thriller has received critical acclaim for its compelling narrative and stellar performances by Saif Ali Khan and Nawazuddin Siddiqui.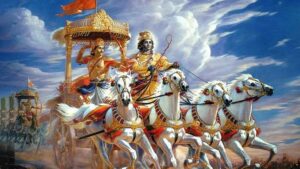 "Mahabharat," which originally aired in 1988-1990, remains one of India's most beloved mythological dramas even today. The show depicts the epic tale from Hindu mythology with utmost sincerity while showcasing moral dilemmas faced by characters like Arjuna (played by Feroz Khan), Krishna (portrayed brilliantly by Nitish Bharadwaj), Draupadi (Roopa Ganguly), among others.
3) Taarak Mehta Ka Ooltah Chashmah: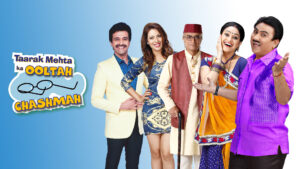 This sitcom holds a special place in every viewer's heart due to its relatable storyline filled with humor centered around families living in Gokuldham Society located in Mumbai suburbs.
The show emphasizes unity amidst diversity as residents from different states come together harmoniously despite their differences – making it highly appealing internationally too!

"Beyhadh" is a psychological thriller starring Jennifer Winget as Maya Mehrotra – an obsessive lover who goes to extreme lengths when her love turns into madness.
The gripping storyline, intense performances, and unexpected twists have made this show a hit not only in India but also among international viewers.
5) Balika Vadhu: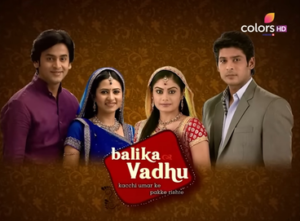 "Balika Vadhu," which aired from 2008 to 2016, broke stereotypes by addressing social issues such as child marriage. Set in rural Rajasthan, the show follows Anandi (played by Avika Gor), who is married off at an early age and faces numerous challenges. Its realistic portrayal of societal norms struck a chord with audiences worldwide and earned it widespread acclaim.
6) Yeh Rishta Kya Kehlata Hai: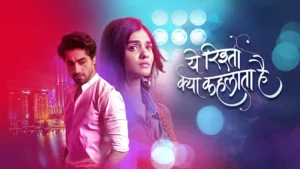 This long-running family drama has been winning hearts since its inception in 2009. It revolves around the lives of Naira (Shivangi Joshi) and Kartik (Mohsin Khan), showcasing their journey through various trials while highlighting traditional Indian values.
With relatable characters and emotional storylines that resonate universally, this serial has garnered immense popularity abroad.
7) Crime Patrol: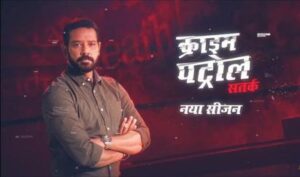 As the name suggests, "Crime Patrol" delves into real-life crime stories based on true events. The series aims to create awareness about criminal activities prevalent across society while providing insights into police investigations.
It offers viewers an intriguing glimpse into different types of crimes occurring within India's diverse socio-cultural fabric – making it captivating for international audiences too!
8) Kasautii Zindagii Kay: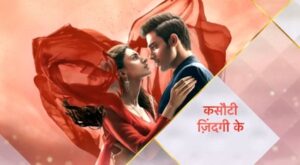 A reboot of the original series that aired between 2001-2008; Kasauti Zindagi Ki captures attention with its love triangle plot involving Prerna Sharma (Erica Fernandes), Anurag Basu(Parth Samthaan), Komolika(Hina Khan).
The dramatic twists combined with strong character portrayals make it addictive viewing material internationally as well.
Conclusion:
Indian TV shows have managed to break barriers when it comes to entertaining global audiences. From mythological sagas to modern-day dramas, these shows have successfully transcended cultural boundaries and gained popularity abroad. The unique storytelling, relatable characters, and diverse themes showcased in Indian TV series continue to captivate viewers worldwide. With the rise of streaming platforms like Netflix and Amazon Prime Video making content more accessible internationally, it is no surprise that Indian television has found a global audience eager for its colorful narratives.