With the increasing popularity of Android TV in India, there is a growing demand for apps that enhance the entertainment experience on this platform. Installing the right apps can make all the difference if you want to stream movies and shows, play games, or access valuable utilities. This blog post will explore 12 must-have apps for your Android TV in India.
Best Apps To Install on Android TV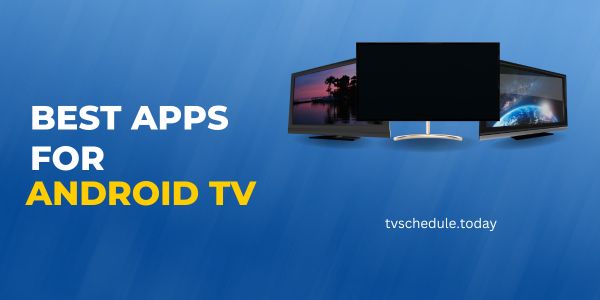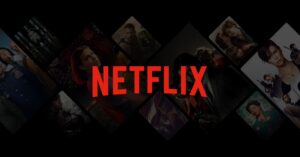 Netflix needs no introduction when it comes to streaming content online. With its vast library of movies and TV shows worldwide, including popular Indian titles like Sacred Games and Delhi Crime, Netflix is a must-have app for Android TV users.
Another top contender in the streaming space is Amazon Prime Video. This app offers an extensive collection of Bollywood blockbusters, regional language films, and exclusive web series like Mirzapur and The Family Man.
3. Hotstar:
Hotstar has gained immense popularity among Indians due to its wide range of content offerings, from live sports events (such as IPL matches) to blockbuster Hindi movies and hit television shows like Game Of Thrones.
4. SonyLIV:
SonyLIV provides users access to various Sony channels' original programming and a plethora of Bollywood hits across different genres such as drama, comedy, and action.
5. JioTV:
JioTV allows Jio subscribers to watch their favorite live TV channels on-demand without any additional cost. This app also offers catch-up services where you can watch previously aired episodes until seven days ago!
6. VLC Media Player:
VLC Media Player remains one of the most versatile media players available today. With support for almost every video format out there, VLC makes watching videos, movies, and even listening to music seamlessly on your Android TV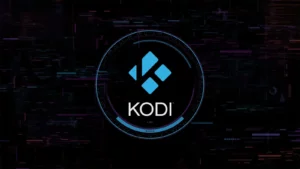 Kodi acts as an open-source media center software that enables users to stream local files and install add-ons that allow access to a wide range of online content, including movies, TV shows, sports, and even live television.
8. Twitch:
If you are an avid gamer or love watching game streams, Twitch is the app for you. With Twitch installed on your Android TV, you can monitor live gameplay videos from top players worldwide and interact with other viewers through chat.
9. Plex:
Plex lets users organize their media collection (movies, TV shows, music, etc.)and stream it directly to their Android TV. With Plex Media Server running in the background on your computer, you can access all your files remotely using this app
10. Spotify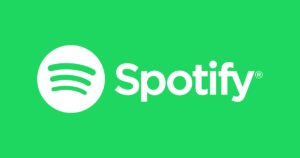 Spotify needs no introduction when it comes to music streaming services. It allows users to listen to millions of songs across different language genres and create personalized playlists based on individual preferences.
11. AirScreen:
AirScreen turns any Android device into an AirPlay receiver, enabling users to mirror their iPhone,iPad, or Mac screen onto their Android TV. You can easily share photos, videos, presentations, and more without needing additional hardware!
12. File Commander:
File commander acts as a file manager that helps manage storage space by organizing files, folders, and documents. This app also supports cloud integration, allowing easy transfer between local storage and popular cloud services like Google Drive, Dropbox, etc.
Conclusion:
These 12 apps are just a glimpse of what's available for Android TVs in India. Whether you're looking for entertainment options, productivity tools, or utility apps, there's something here for everyone. So go ahead and install these must-have apps on your Android TV today!