Introduction:
In recent years, Indian television shows have gained immense popularity not only within the country but also among international audiences. With their diverse storylines, relatable characters, and high production values, these shows have managed to capture the attention of viewers from all age groups. One significant advantage of watching Indian TV shows is that they often focus on family dynamics and relationships which make them perfect for a wholesome viewing experience with your loved ones. So if you're looking for some quality time with your family in front of the screen, here's a list of the best Indian TV shows to watch together.
Best Indian TV Shows To Watch With Family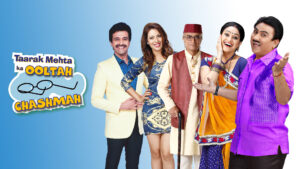 "Taarak Mehta Ka Ooltah Chashmah" has been ruling hearts since its inception in 2008. This sitcom revolves around various families residing in Gokuldham Society who face everyday challenges while maintaining strong bonds with each other. The show beautifully portrays different cultures coexisting harmoniously under one roof through light-hearted humor and moral lessons embedded within every episode.
2. Yeh Rishta Kya Kehlata Hai: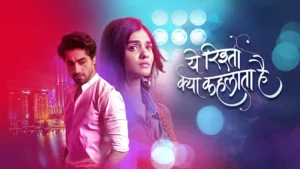 Running successfully for over a decade,"Yeh Rishta Kya Kehlata Hai" explores themes like love, marriage, traditions, and generational conflicts. The storyline follows Naira and Kartik as they navigate through life's ups and downs alongside their extended families. With compelling performances by talented actors, the show strikes an emotional chord making it ideal for bonding moments with your own kin.
3. Taare Zameen Par: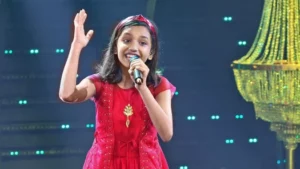 Inspired by Aamir Khan's movie "Taare Zameen Par", this reality talent hunt show aims at providing children between the ages of 5-13 a platform to showcase their extraordinary skills beyond academics. Hosted by renowned actor Sonali Bendre Behl and judges including Shankar Mahadevan, Kunal Kapoor, and Jonita Gandhi, this heartwarming series celebrates young talents across various fields like singing, dancing, and more. Watching it with your family will not only entertain you but also inspire the younger ones to pursue their passions fearlessly.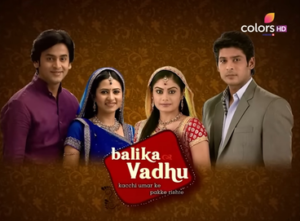 Addressing social issues prevalent in Indian society,"Balika Vadhu" tells a compelling story of Anandi, a child bride, and her struggles as she grows up. The show sensitively sheds light on topics such as child marriage, female empowerment, education, and gender equality. Its powerful narrative, touching performances by the cast, and thought-provoking dialogues make it an excellent choice for sparking meaningful discussions within your family.
5. Sarabhai vs Sarabhai: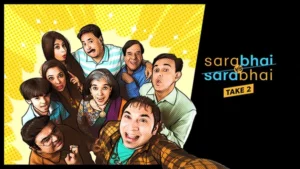 If you're looking for some lighthearted comedy, Sarabhai vs Sarabhai is a classic sitcom that guarantees laughter-filled evenings with your loved ones. This iconic show revolves around the hilarious dynamics between an upper-class Gujarati family, the Sarabhais. Laced with witty one-liners and unforgettable characters, this series has become synonymous with quality entertainment over time.
Outro:
These are just a few examples of the best Indian TV shows that can be enjoyed together as a family. Whether you prefer heartwarming dramas or rib-tickling comedies, there's something for everyone. So grab some popcorn, gather around the television set, and immerse yourselves in these captivating stories filled with love, laughter, social messages, moral lessons, and everything else that makes them perfect choices for wholesome viewing experiences!